SAMIA TNANI
Head of Credit Origination, AfricInvest Private Credit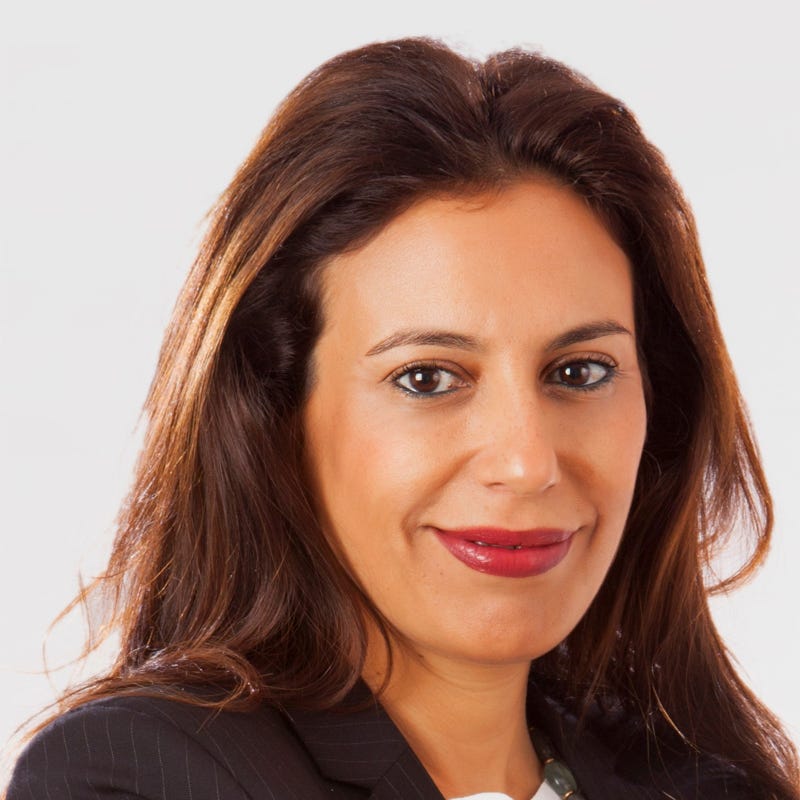 Anglophone & Lusophone Africa
SAMIA TNANI
Samia is a seasoned credit professional with strong expertise in the African continent. Since 2014, she acts as the Head of Credit Origination at AfricInvest Private Credit, the debt vehicle of AfricInvest group. In her role, Samia originates credit transactions for African SMEs to finance their growth in a sustainable way.
Prior to that, she was Managing Director of the Université Paris-Dauphine, Tunis Campus, where she led the launch of the University's Tunis campus. Samia also has 11 years of banking experience with Citibank in Tunis, where she joined as a Relationship Manager and subsequently focused on Credit and Risk by establishing a Credit Analysis unit, managing the remedial management portfolio and then serving as Country Risk Manager;
Samia is a graduate of the IHEC Carthage (BA), and Université Paris-Dauphine (Masters and PhD in Finance).
About AfricInvest Private Credit (APC)
AfricInvest Private Credit is a finance company created in 2014 to provide African SMEs with well-structured long-term debt financing. APC is the result of a partnership between Private and Development Finance Institutions sponsored by the AfricInvest Group, one of the leading private equity firms in North and sub-Saharan Africa
While delivering market returns, APC aims to achieve social impact such as job creation. APC is targeting growing SMEs with solid track-records in various sectors, except non-ethical or speculative industries. APC's objective is to assist companies to expand, improve their performance and to become more competitive in a sustainable way.