SHUYIN TANG
Partner, Patamar Capital and Co-founder & CEO, Beacon Fund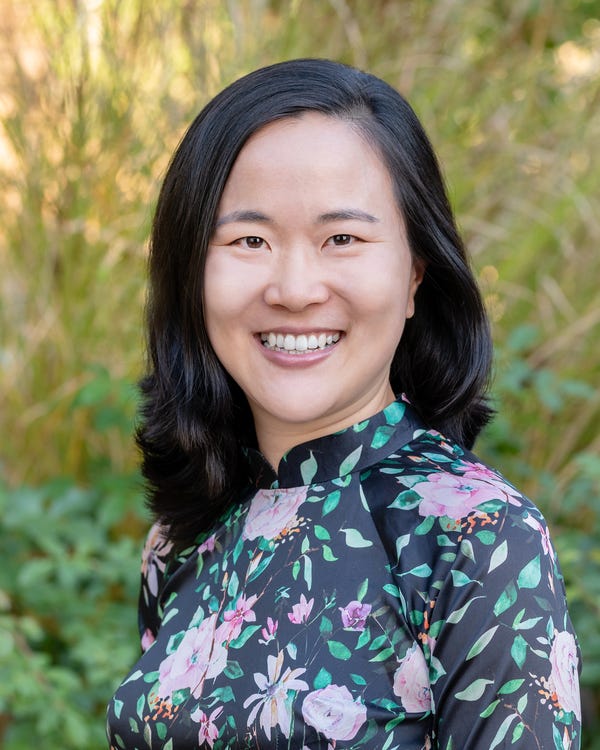 SOUTH & CENTRAL ASIA
SHUYIN TANG
Shuyin is at the forefront of impact investing and gender lens investing in Southeast Asia. She is passionate about exploring how innovative financial structures can be used to unlock positive change.
Shuyin is a Partner at Patamar Capital, a leading impact investing firm in Southeast Asia, and also the co-founder and CEO of the Beacon Fund, a boundary-breaking fund for female entrepreneurs in Southeast Asia's emerging markets. She has led investments into education, FinTech, employee benefits, and healthcare companies and serves as a Board Director / Observer at a number of portfolio companies including Kim An Group, Topica, Supahands, and Canal Circle. She spearheads Patamar's gender lens investing efforts, including managing one of the first gender lens investing funds in Southeast Asia, the Investing in Women Fund.
She has experience spanning strategy consulting (Bain & Company), development consulting (TechnoServe), and impact investing (Patamar Capital, LGT Venture Philanthropy), across Australia, India, and Southeast Asia. She has also worked in U.S. Congress and the Australian public service, as well as at The Lowy Institute for International Policy and UNICEF.
Shuyin was named one of Australia's "100 Women of Influence" by the Australian Financial Review in 2015, an Asia 21 Young Leader by the Asia Society in 2016, and one of the "40 Under 40 Most Influential Asian-Australians" in 2020. She currently serves on the Investment Advisory Council of the Equality Fund and the Impact Investing Council of the Global Private Capital Association. From 2018 to 2020, she served on the Southeast Asia Advisory Council of Women's World Banking, a global NGO promoting women's financial inclusion. She graduated summa cum laude from the Australian National University where she was also awarded the University Medal.
About Patamar Capital
Patamar Capital is a leading impact investing firm in Southeast Asia. Founded in 2011, Patamar invests in early-stage technology companies that are transforming the lives of the emerging middle class. We work with our entrepreneurs to build sector-defining business models, drive economic impact, and generate top-tier financial returns.
The Beacon Fund is the flagship gender lens investing fund on the Patamar platform. Beacon emerged out of many years of engaging with and investing in female entrepreneurs in Southeast Asia through a number of impacts investing funds. This led our team to identify a significant opportunity amongst the "missing middle" of firms that are too small for private equity, too big for microfinance, do not fit the growth profile of venture capital, and are underserved by banks. The Beacon Fund's initial focus will be on debt and mezzanine products, which tend to be a better fit for the moderate and sustainable-growth, cash-flow positive businesses that the fund targets. Through our strategy, Beacon hopes to shine a light on alternative models of investing and entrepreneurial success.