SONIA WEYMULLER
Founding Partner at VentureSouq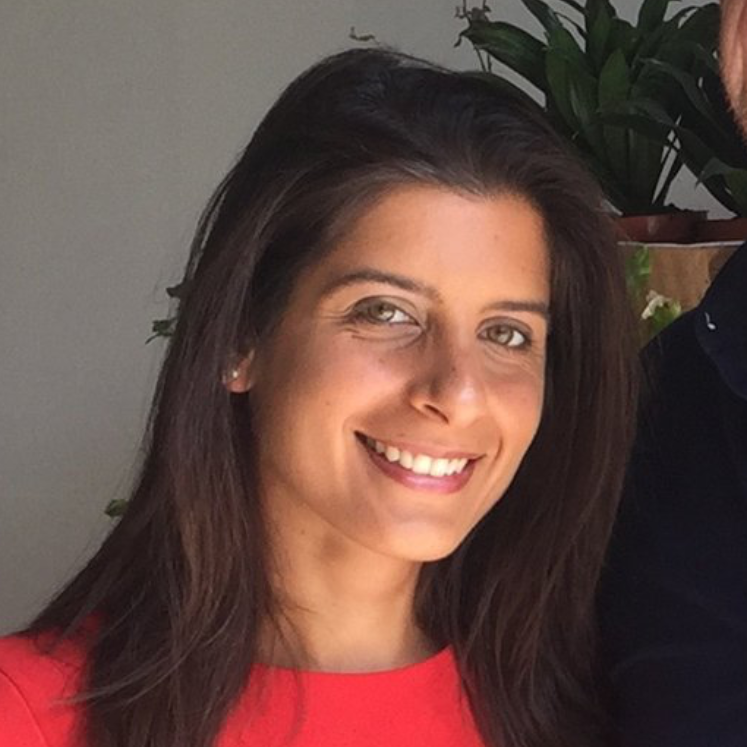 MIDDLE EAST & NORTH AMERICA
SONIA WEYMULLER
Sonia Weymuller is an early-stage investor driven by a mission to support founders harnessing the power of technology to address tangible societal, economic, and environmental challenges. She is also passionate about the nexus between technology and wildlife conservation.
Sonia Weymuller is a Founding Partner of VentureSouq (VSQ), a MENA-based VC firm, and Partner Lead for the VSQ Conscious Collective, its impact-focused investment, and educational platform. Previously, she worked in Commercial Development at Turner Broadcasting in Dubai, with Viacom's Emerging Markets Strategy Group and Microsoft's Strategy and M&A team in London. She is an Advisor to Village Capital's Sustainability MENA Program, a Board Member for the Middle East Venture Capital Association, an Expert for wildlife conservation-focused tech platform The Ark and serves as the UAE Director for the Yale Alumni Schools Committee. Sonia holds a B.A. from Yale University, an MSc from the London School of Economics, and is a Kauffman Fellow.
About VentureSouq
VentureSouq is a MENA-based venture capital firm investing in high growth early-stage technology companies.