SOOHYUN BAE
Director, Envisioning partners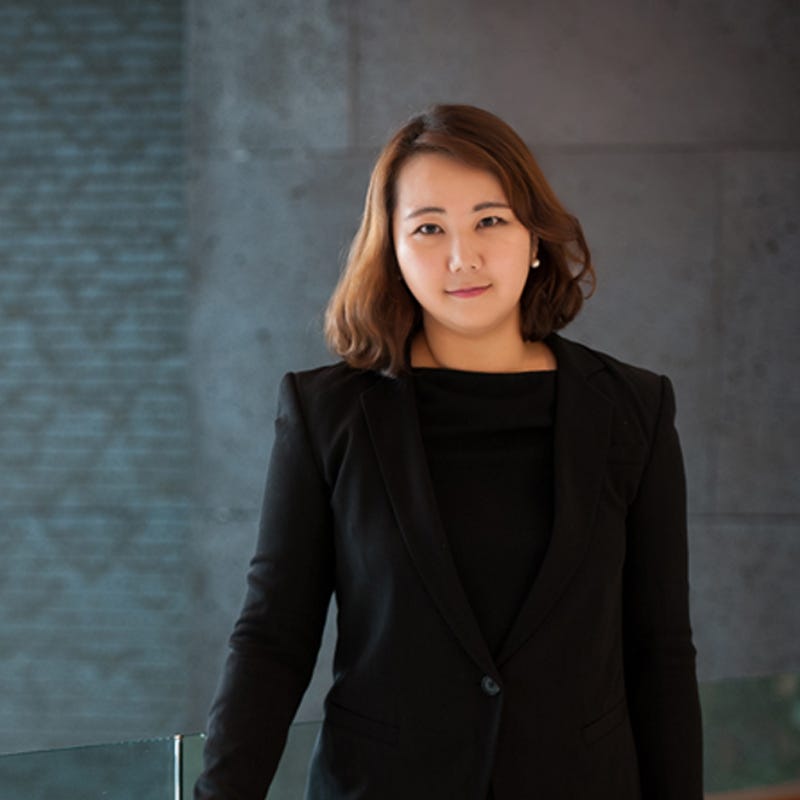 EAST ASIA
SOOHYUN BAE
Soohyun Bae is an investor and entrepreneur. She invests in enterprises with social missions that changes the world with innovative solutions.
She and her company, Envisioning partners, have been focusing on fostering women entrepreneurs via investment. Also, she serves a CEO role of Collective Ground, which makes real-estate investments to preserve historical and monumental buildings.
Soohyun has invested in and advised a number of start-ups that solve social and environmental issues. Her company, Envisioning partners, has made investment in companies either with female founders or providing services for better lifestyle of women consumers with Gender lens investing. She has made multi-dimensional effort to develop impact investing ecosystem as well as to set up a venture capital fund dedicated only to the early-stage female founders.
Envisioning partners, where she works for, has been a pioneer in supporting women entrepreneurs and solving inequality issues of capital, by means of investment. Soohyun is a director of Envisioning partners, an impact venture capital, where she leads impact research and operational support for start-ups. She also served as a CEO of collective ground, where she managed 30 million USD real-estate asset. Previously Soohyun was an engagement manager at McKinsey & Company where she served multiple global clients focusing on consumer, retail, and digital area.
She holds an MBA degree from Harvard Business School, and a Bachelor's degree in Business Administration from Seoul National University. She lives in Seoul, South Korea.