Vidya Vasu-Devan
Director, Gates Foundation Strategic Investment Fund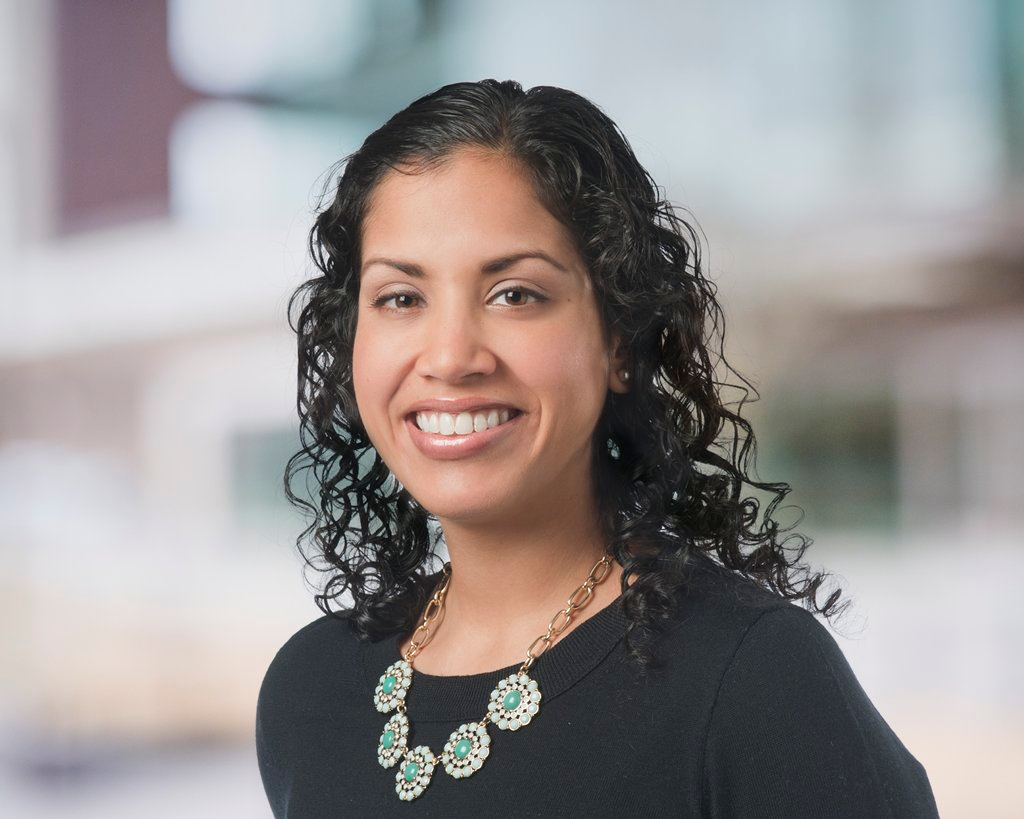 North America
Vidya Vasu-Devan
Vidya Vasu-Devan is a strategic impact investor motivated by the belief that everyone deserves the chance to live a healthy and productive life. She believes innovation comes from everywhere and is passionate about bringing together ideas, technology, talent and capital to address significant global challenges.
Vidya leads the Gates Foundation's $2.5bn Strategic Investment Fund ("SIF") and chairs the SIF Investment Committee. Since 2012, Vidya has worked across sectors and geographies to source, structure, and manage venture capital, debt, and guarantee investments. SIF supports companies that have a critical role to play in achieving the foundation's ambitious goals in global health and poverty alleviation and U.S. education and economic mobility. Vidya leads SIF's investment efforts in the vaccines/biologics sector and has led and worked on investments in Achaogen (AKAO), AgBiome, Arsanis (ASNS), Biological E, BioNTech (BNTX), Charter School Growth Fund, Civic Builders, Curevac (CVAC), Just Biotherapeutics (acq. by Evotec), Inventprise, M-KOPA, Merck, and Sanofi.
Prior to joining the foundation, Vidya was an investment professional in the public markets proprietary hedge fund of Goldman Sachs (GSPS) where she led the healthcare portfolio and also invested in financial institutions. Prior to that, Vidya worked in investment banking at Goldman Sachs, advising and executing on innovative structured finance transactions for financial institution clients.
Vidya received an MBA and a Public Management and Social Innovation certificate from the Stanford Graduate School of Business. She also holds a BA in Astrophysics with concentrations in Mathematics and Economics from Columbia University. She lives in Seattle with her husband and two sons.
About Bill & Melinda Gates Foundation Strategic Investment Fund
Guided by the belief that every life has equal value, the Bill & Melinda Gates Foundation works to help all people lead healthy, productive lives. In developing countries, it focuses on improving people's health and giving them the chance to lift themselves out of hunger and extreme poverty. In the United States, it seeks to ensure that all people - especially those with the fewest resources - have access to the opportunities they need to succeed in school and life. The Foundation supports partners in more than 100 countries.
With an endowment of $50 billion and total grant payments of over $60.1 billion, including $5.8 billion in 2020, the Gates Foundation is the world's largest private foundation. The Foundation operates through six program divisions: Gender Equality, Global Development, Global Health, Global Growth & Opportunity, Global Policy & Advocacy, and the United States Programs.
In 2009, the Bill & Melinda Gates Foundation established a strategic investment fund with the mandate to use equity, debt, and guarantee investment tools to further the philanthropic goals of the organization. The fund has become a leader in the "impact investing" industry successfully completing more than 100 investments across a variety of sectors and asset classes. The investment team works across all of the foundation's strategic priority areas and partners with programmatic colleagues to form investment theses, originate deals, and execute and manage investments. Investments are made in support of the charitable impact theses of the program strategy teams which employ technical experts from around the world.