Winnie Mwangi
Fund Manager & Investment Director – Bamboo Capital Partners, BLOC Smart Africa Fund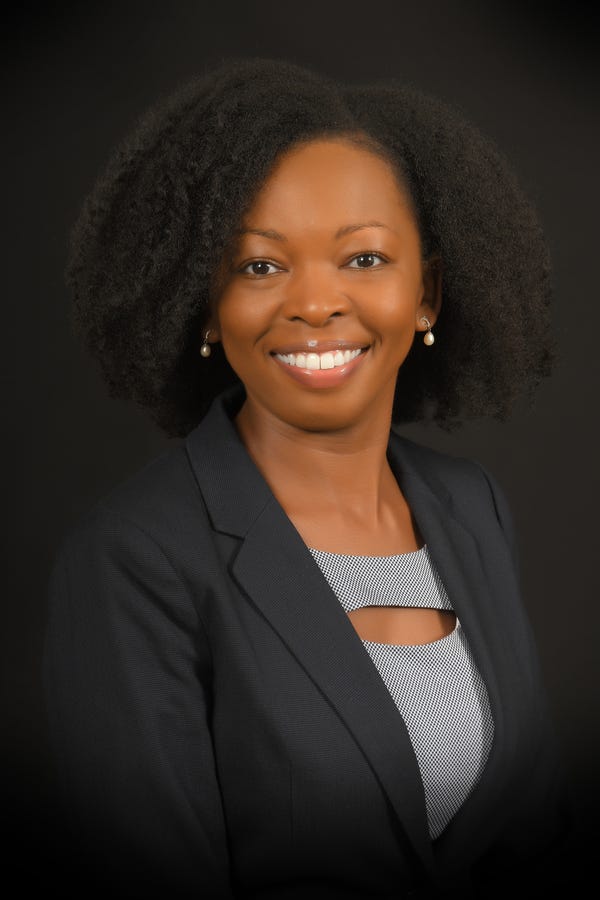 Anglophone & Lusophone Africa
Winnie Mwangi
Winnie is a venture capital professional who is enthusiastic about being part of the ecosystem that's driving change in the African continent by investing in and supporting entrepreneurs in the technology space.
Winnie Mwangi is a venture capital investment professional with 15years experience in commercial venture capital, impact investing and M&A in Sub-Saharan Africa across several global funds and multination companies notably Bamboo Capital Partners, Lightrock and PwC.
She has led deals and cumulatively deployed USD 25m across Seed to Series B investments and across sectors such as logistics (last mile distribution), renewable energy, healthcare, retail and technology. Her geographical focus has cut across Francophone, Anglophone and Sub-Saharan Africa.
Winnie has and continues to hold 8 board positions across the investees companies and have been part of the strategic and finance committees demonstrating value add contributions. She has a good understanding of the entrepreneurial space in Africa and is enthusiastic about driving positive change in the African continent through mentorship and thought leadership.
Winnie is currently the Fund Manager of BLOC Smart Africa Fund, a Eur 100m sub-fund of the Bamboo Capital Partners Group where she leads and drives investments in the technology space.
She is also an angel investor with a bias towards female led businesses.
About Bamboo Capital Partners
Bamboo Capital Partners is an impact investing platform which provides innovative financing solutions to businesses in emerging markets serving the needs of low- and middle-income populations, thus catalyzing lasting impact. We bridge the gap between seed and growth stage funding through a full suite of finance options – from debt to equity – which we activate unilaterally or through strategic partnerships.