Amal Clooney
Co-Founder of the Clooney Foundation for Justice and Leading Barrister in International Law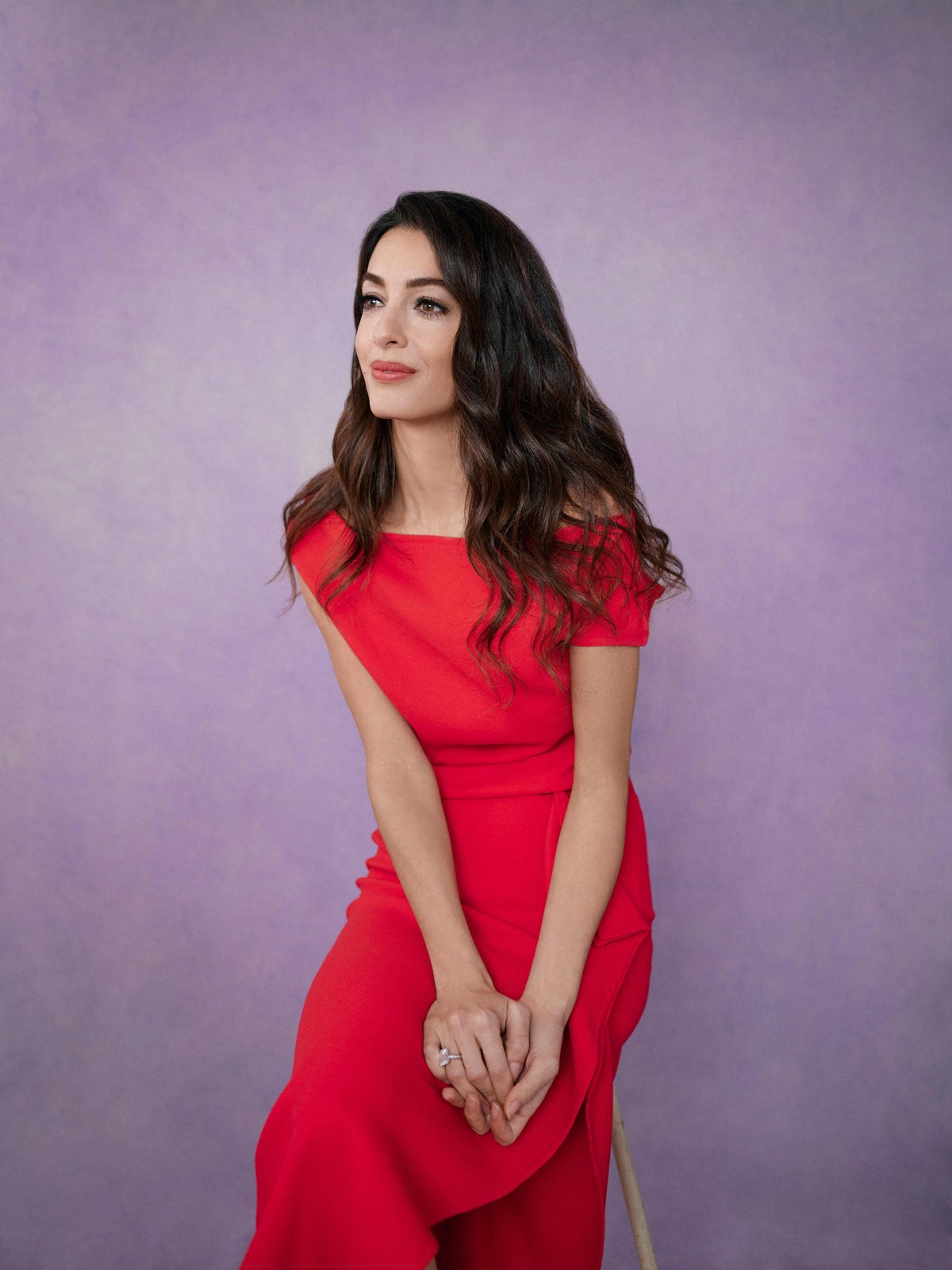 Amal Clooney is an award-winning human rights lawyer who has spent the past two decades defending victims of injustice around the world. She represents clients before international courts including the International Criminal Court, the International Court of Justice, and the European Court of Human Rights and is described in the leading legal directories as 'a brilliant legal mind' and a 'superb' and 'innovative' advocate.
Amal frequently represents victims of mass atrocities, including genocide and sexual violence, and is a Special Adviser to the Prosecutor of the International Criminal Court. She also represents political prisoners and has secured the release of many journalists who have been arbitrarily detained around the world.
She is admitted to the Bar in the UK and the US and is an Adjunct Professor at Columbia Law School, where she co-teaches International Law. She is the co-founder, with her husband George, of the Clooney Foundation for Justice. The foundation — whose mission is to 'wage justice' through accountability for human rights abuses around the world -- now operates in over 40 countries.